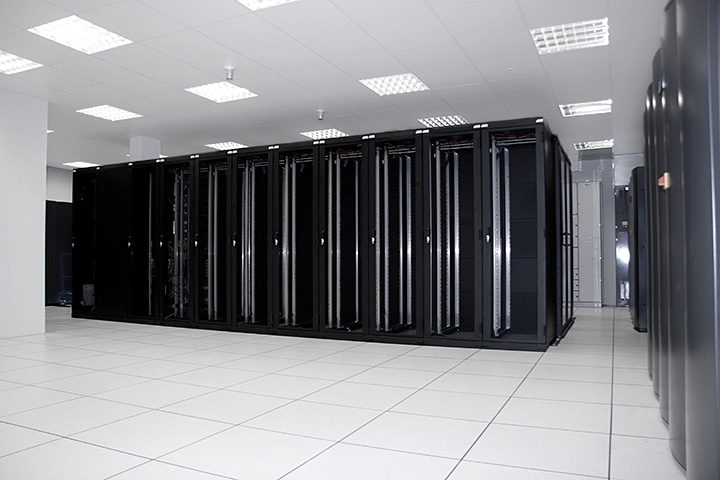 Data Centre Hosting
Comtel offers a wide range of rack co-location options for those stock brokers customers needing a secure and stable environment for their existing hardware. Rack space co location within the data center is simple, inexpensive and hassle free.
We can meet any co location requirement you have from a simple 5U s to full cabinets. Simply choose the space, power and bandwidth you need and let us take over from there. Once our receiving department accepts your hardware delivery, your Account Manager will see through the process of racking your server(s), internet connectivity and fulfilment notification.
Data Center Colocation at Comtel is an outsourcing solution where the client places their server's & networking gear in our redundant Data Center - We provide the rackspace, bandwidth, routing & electricity.
Maintaining your own secure, reliable data enter environment, Running your own dedicated lines can be burdensome and costly. With Comtel Managed Co-location Services, we remove this burden. Save yourself a lot of money and headache by allowing comtel to care for your precious hardware and data.
---
What you get :-
Racks in our Data enter (5U/10U Rack space / Half Rack Cabinet / Full Rack Cabinet)
Superior Performance, Scalability, Reliability & Connectivity
Flexible Data Transfer/Fixed Bandwidth OR Burs table Bandwidth options from TCL/TTML/Reliance MUX.
Up to 100 Mbps Burs table Fast Ethernet Port
Escorted Data centre Access
Network & Security Monitoring.
99% Network & Power Uptime
Support with managed services options.
Multi-Tier Secure Co-location Infrastructure (Firewalls, IDS, IPS, DDos equipments) to protect your servers
Hardware available on rental on monthly commitment.